Fall Vegetables to Plant *Right Now* for Zone 5, 5b or 6
I've always been pretty motivated to get seeds in every spring, but I haven't successfully planted during the fall. This year, that has changed. There are a number of vegetables you can plant in the fall for a late harvest! So, let's check out what fall vegetable seeds you can plant in growing zones 5 and 6.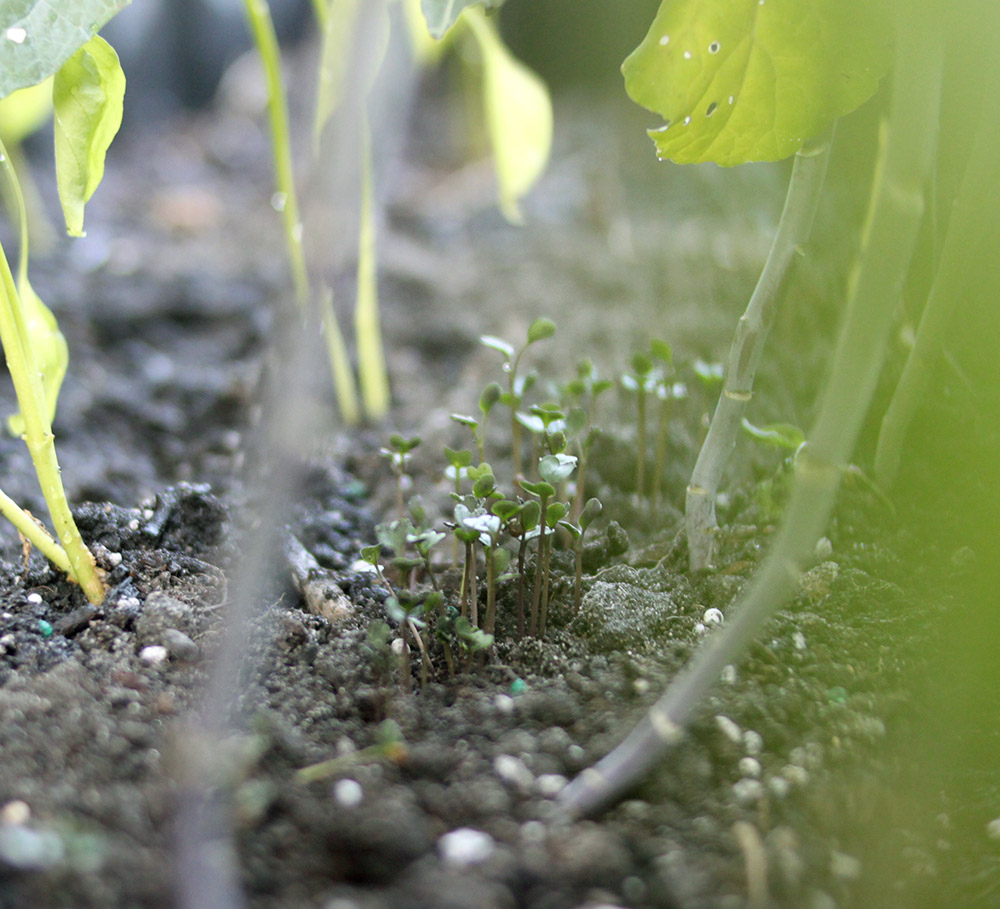 Fall Vegetable Seeds for August in Zone 5 or 6
We sit right in between growing zones 5 and 6 here in our spot in the midwest. Technically, I think we are now zone 5b, but it has changed and could also be considered 6a.
 A week ago I planted my leftover Swiss Chard, spinach and onion seeds. Here are some things you can plant in August if you are zone 5 or 6:
Carrots
Spinach
Swiss Chard
Kale
Collards
Bok Choy
Lettuce
Broccoli
Celery
Beets
Green Onions
Fall Radishes
Summer squash and zucchini (zone 6a or 6b)
I'm getting a lot of tomatoes and seeing the beginnings of peppers right now. But setting up another round of greens is really exciting for me this year.
Vegetable Growth Progress in August
Right now, the greens are slowing down and some of them are trying to bolt. I've been really impressed with the Blue Kale I have from Bakersfield. It seems highly heat resistant and hasn't bolted at all, plus the bugs don't seem to bother it much.
This is Chinese Multicolor Spinach and it's been really fun and pretty. It is really happy in my tall planters, handles low water very well, doesn't mind heat and has hardly had a bug bite at all!
I LOVE Swiss Chard. I grabbed Vulcan Swiss Chard this year and it's been happy. Unfortunately, the rabbits loved it too and ate one of my rows completely. But, thankfully, I had some in the tall planter (where they can't reach), though it isn't as happy with the placement and is definitely on the small side.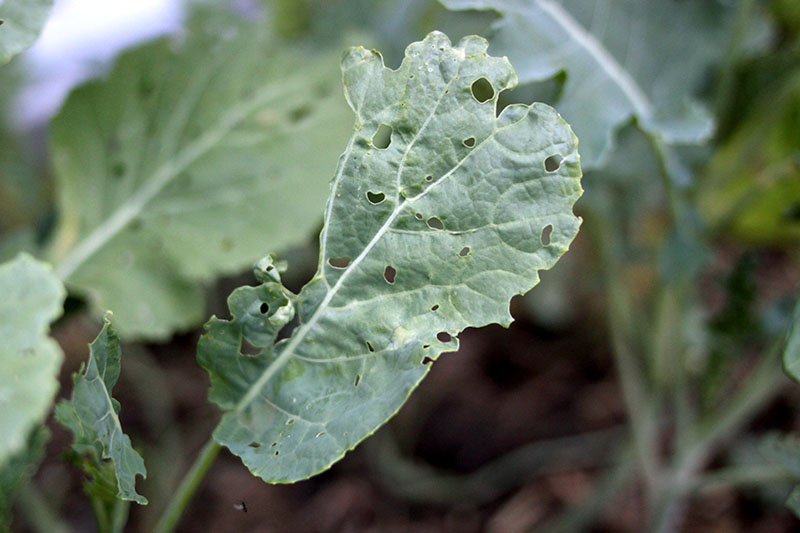 I have a terrible time with collards. I'm going to figure it out someday (and that is the beauty of gardening), but for now, they are always spindly and bug-ridden. I keep killing worms and pulling off chewed-up leaves. This year's look better than last years and I have gotten a few decent leaves. But, at some point, I'm going to figure it out.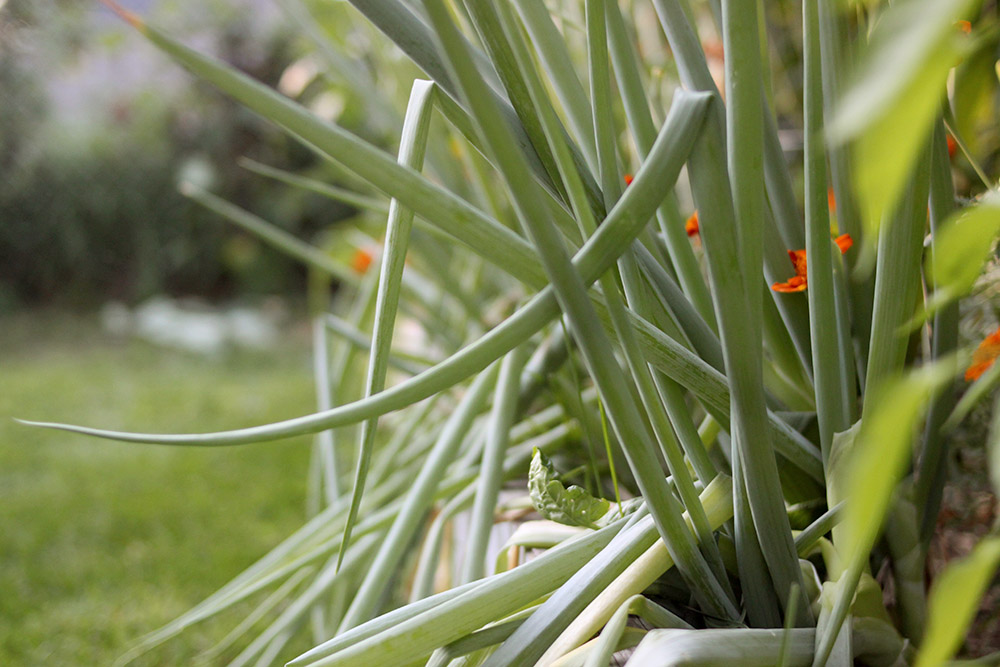 Onions have been a favorite this year. I have had some great success with them popping up everywhere (and even returning from last year to SEED!). And the kids have been practically fighting over who gets to eat their "spicy" green onion leaves. I'm more than happy to hand them some green foods to munch on while outside.
But hooray for fall seedlings! I'm really excited about these. I ran out of my greens powder really fast last year and I'm planning on making a LOT more this year. I already have two jars full!
So get your fall vegetable seeds in now before the end of August!
---
---