13 Quotes for Exhausted Parents
Parenting is simple. As long as you don't value privacy, like repeating yourself, plan on sharing all snacks, like repeating yourself and can keep a straight face no matter what happens.
It's is exhausting. It's awesome, but exhausting. You get worn out in ways you don't even realize. Like decision fatigue from trying to make tiny choices, parent consistently and filter out nonsense all day.
Here are some great quotes to get you through the weekend. Excuse me as I go wrangle three crazies into a bathtub to scrub curls clean before nap time. They are currently screaming PJ Masks characters racing around to fight "bad babies."
"The days are long, but the years are short." – Gretchen Rubin
Perseverance is not a long race; it is many short races one after the other. – Walter Elliot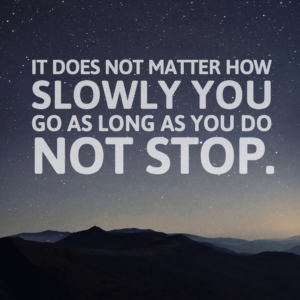 It does not matter how slowly you go as long as you do not stop. – Confucius
The key to everything is patience. You get the chicken by hatching the egg, not by smashing it. – Arnold H. Glasow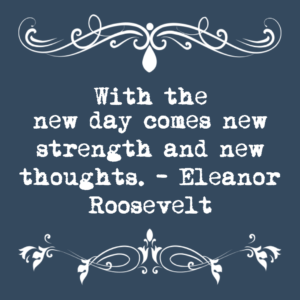 With the new day comes new strength and new thoughts. – Eleanor Roosevelt
Start where you are. Use what you have. Do what you can. – Arthur Ashe
Always do your best. What you plant now, you will harvest later. – Og Mandino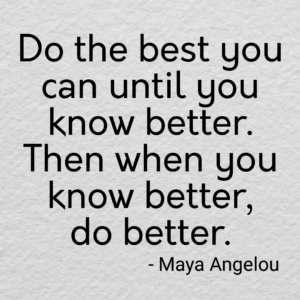 Do the best you can until you know better. Then when you know better, do better. – Maya Angelou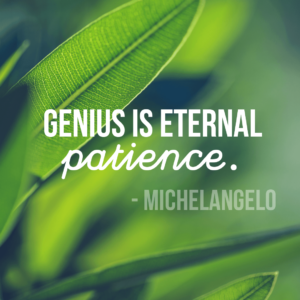 Genius is eternal patience. – Michelangelo
Parenthood is about guiding the next generation and forgiving the last. – Peter Krause
Without hard work, nothing grows but weeds. – Gordon B. Hinckley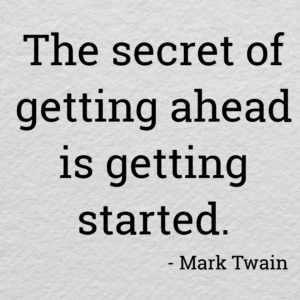 The secret of getting ahead is getting started. – Mark Twain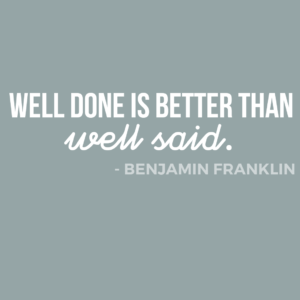 Well done is better than well said. – Benjamin Franklin
---
---