Holiday Sugar Cookie Recipe
This delicious sugar cookie recipe for the holidays is perfect for cutting out and frosting. The "secret ingredients" make this recipe unique, but offer a perfect sugar cookie.
Sugar Cookie Recipe for Cutouts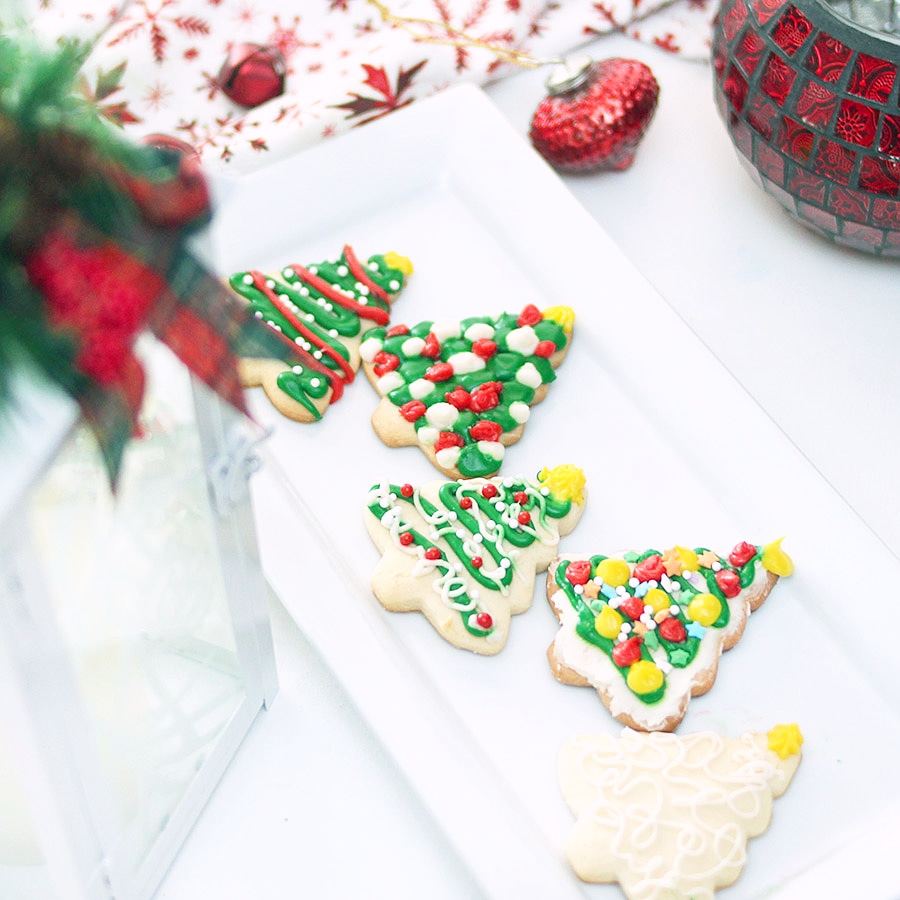 Cream together:
1 1/2 cups granulated sugar
1 cup butter
2 eggs
1/2 cup sour cream
1 tsp vanilla
1/4 tsp almond extract
Mix together in a separate bowl:
3 1/2 cups flour
1 tsp baking soda
1/2 tsp salt
Add the flour mixture to the creamed mixture until fully blended. You might need to add more flour until the mixture isn't too sticky. Divide dough into two parts and wrap both in plastic cling wrap, placing them in the refrigerator for at least 1 hour (you can shortcut this with 20 minutes in the freezer if you are in a rush). Roll the chilled dough out on a floured surface to 1/4″ thick.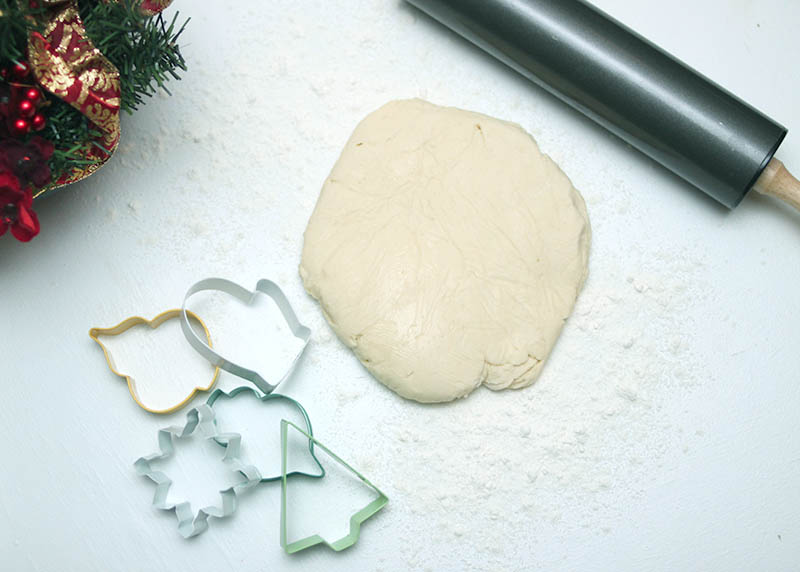 Place the cookie cutters as closely as possible, reducing the excess dough. You will only be able to reuse the dough one more time before too much flour is added and the cookies become tough.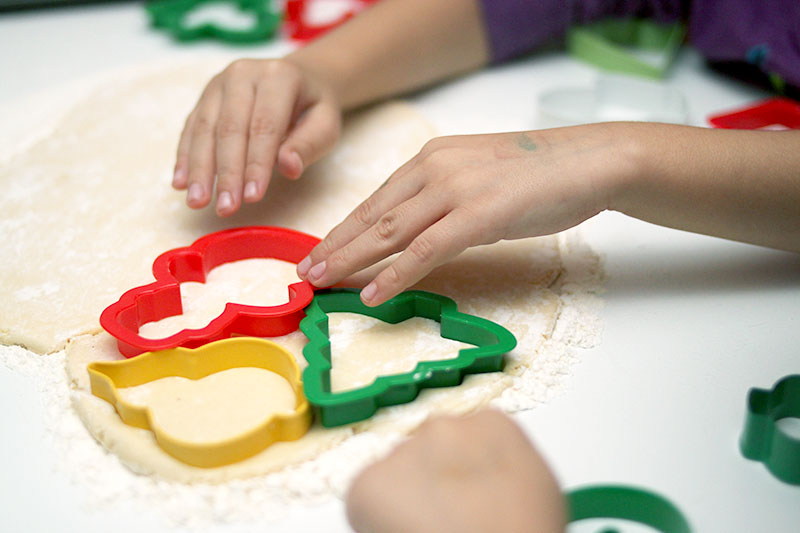 Once I've placed all of our cookie cutters, I move the cookies to the pan and finish the rest of the dough slab. Excess scraps are balled up and placed back into the cling wrap in the fridge.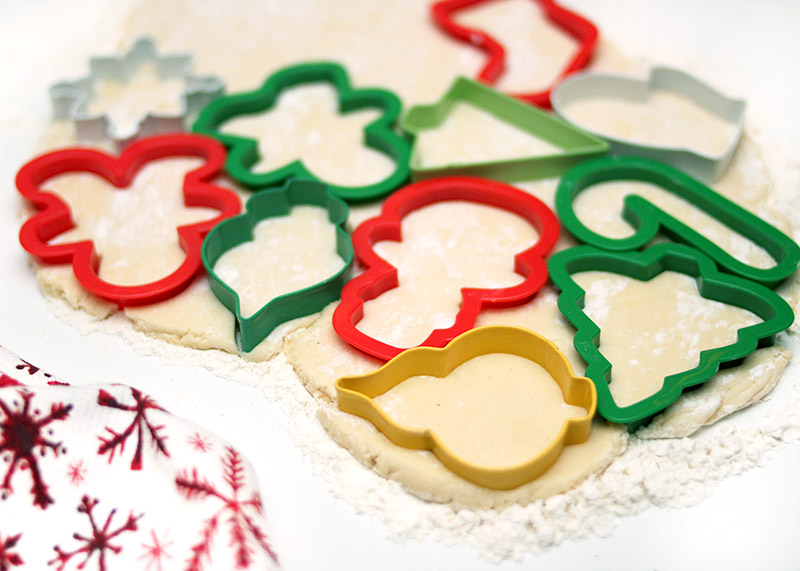 It may be helpful to use a spatula when removing the cookies in order to keep them from squishing or sticking.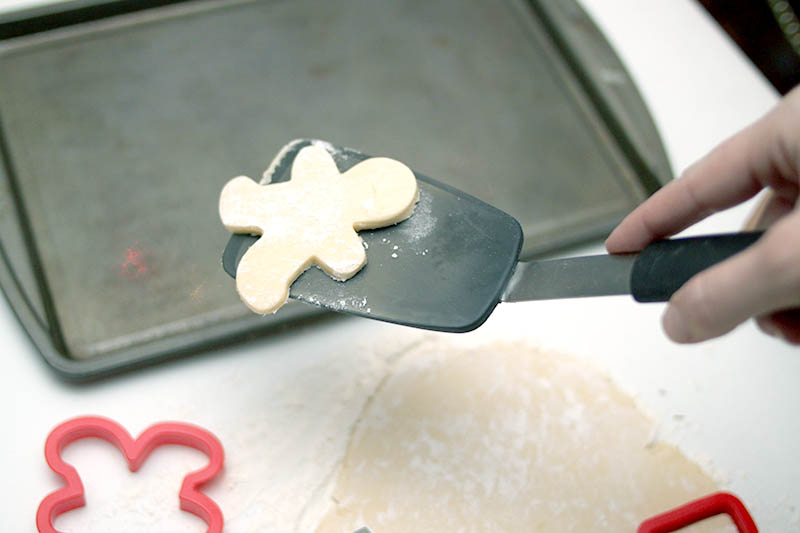 Bake cookies until they are firm and light. I like them best before the edges start to brown.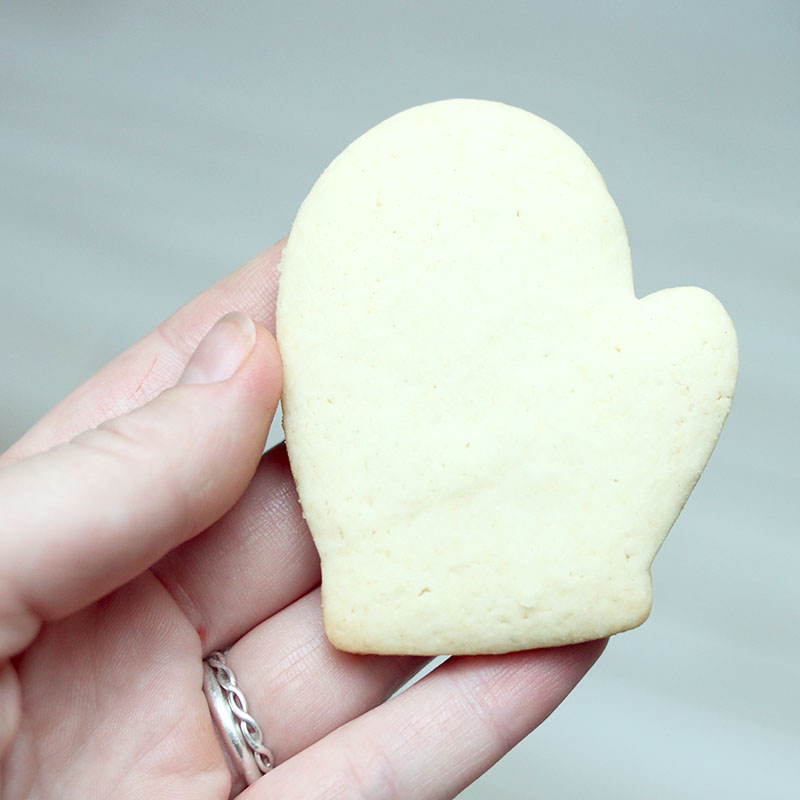 Sometimes frosting the cookies with white first makes them easier to decorate–especially for young kids decorating the sugar cookies.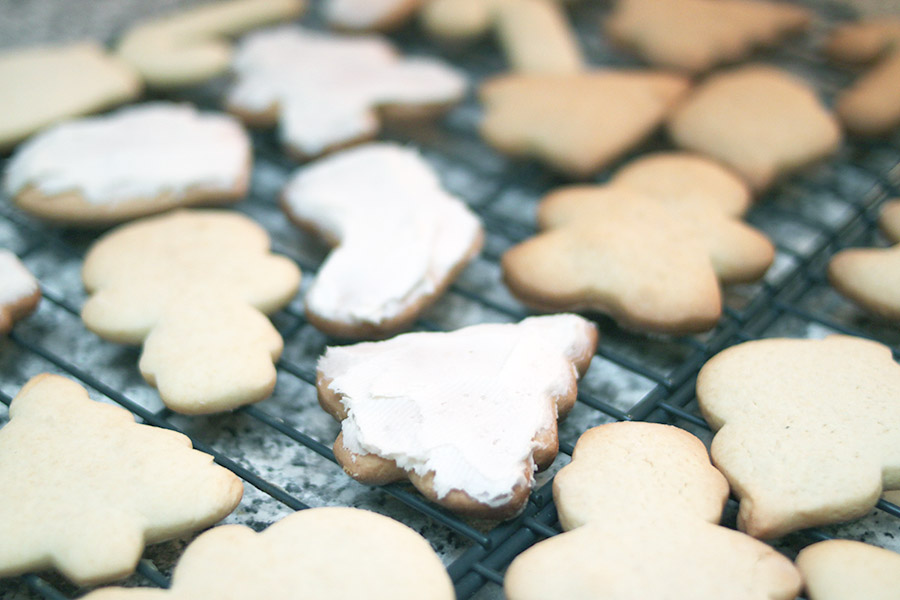 For the Frosting:
4 cups powdered sugar
1/2 cup butter, softened
2 Tbsp milk
1 tsp vanilla
Start by creaming butter and sugar together. Add in milk and vanilla. You may need to add a bit more milk if you are piping the frosting onto the cookies.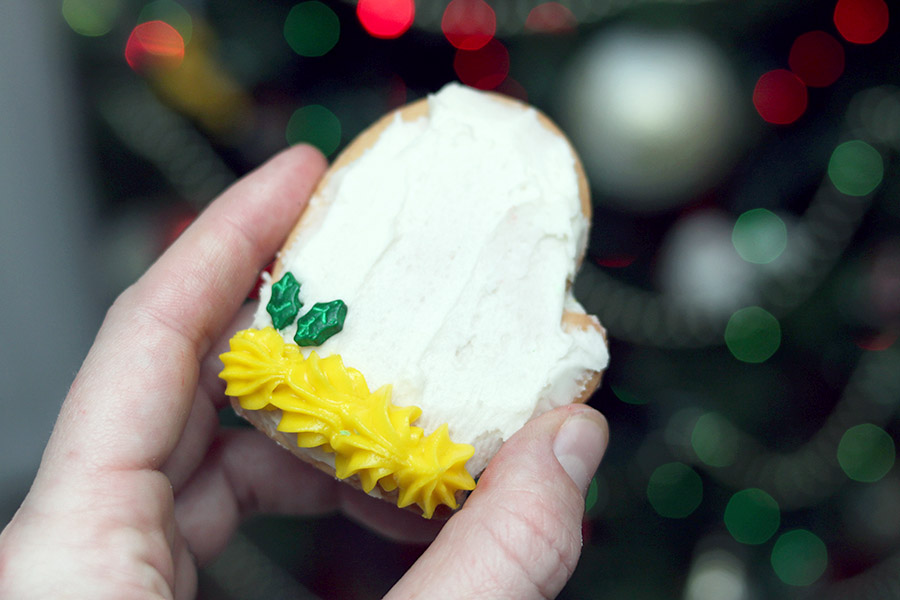 We use a combination of bags with decorating tips and Ziploc bags with the bottom corner cut.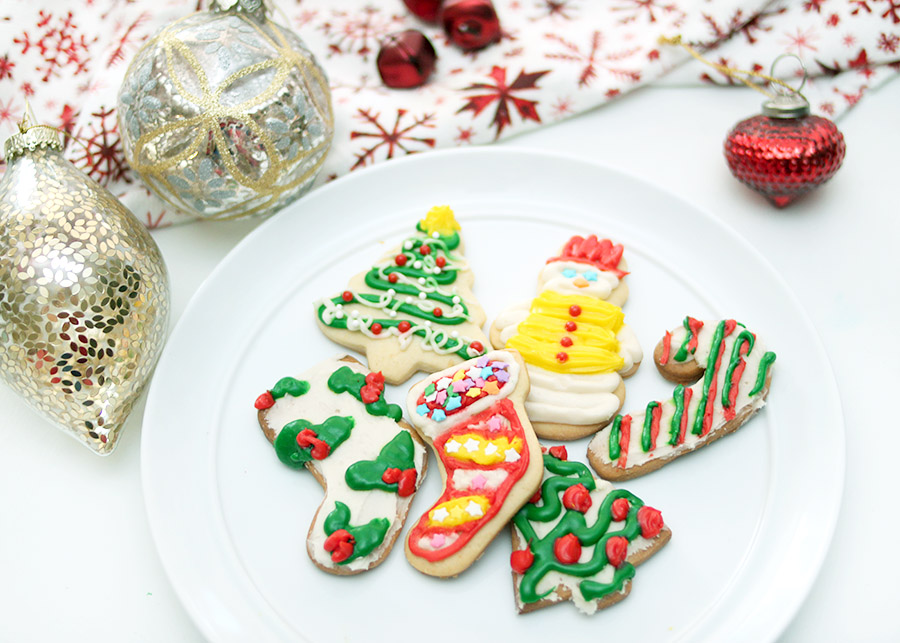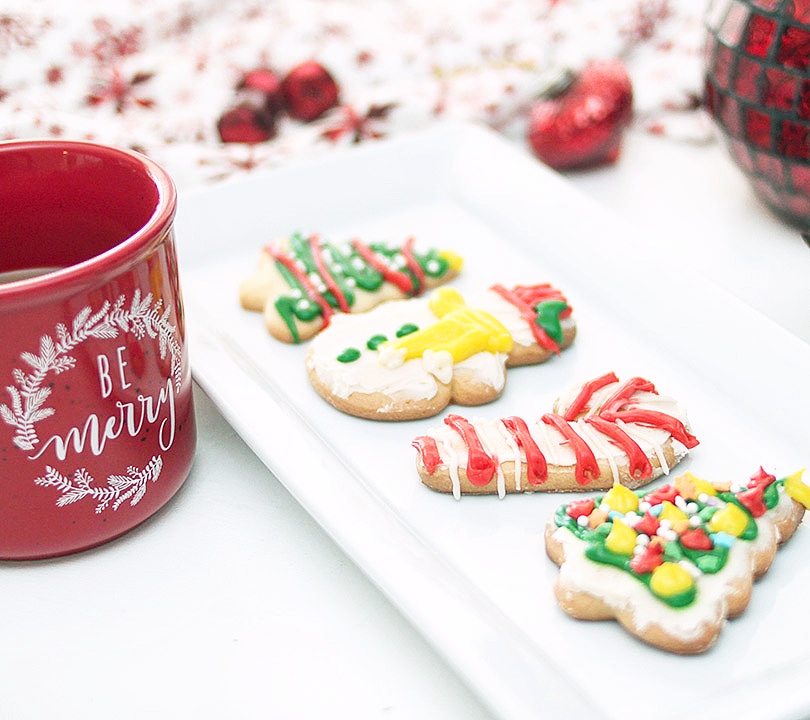 ---
---