Blackberry Lemon Gingersnap Dessert Recipe
I've revamped Cherry Delight with a new flavor combination that is just the right amount of tangy, sweet and rich. This Blackberry Lemon Gingersnap desert is perfect for all year-round events.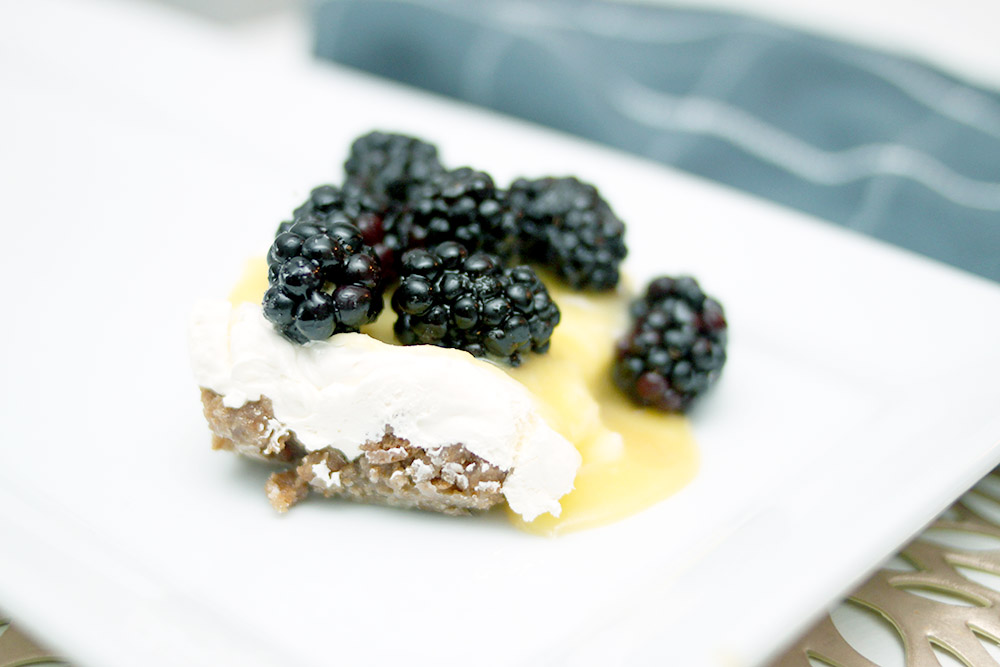 Blackberry Lemon & Gingersnap Desert Recipe
For this desert, each layer is made separately. Cover and chill in between layers to help them set. Making this the night before works best, but it could also be made just before eating.
Crust:
4 cups gingersnap cookies, crushed
3 Tbsp granulated sugar
3/4 cup butter, melted
Filling:
8oz cream cheese, softened
1 cup powdered sugar
8oz whip cream
1 tsp vanilla extract
Custard (optional):
6 Tbsp butter
1/2 cup fresh lemon juice, strained
3/4 cup sugar
3 eggs
Fruit:
24 oz blackberries
1 Tbsp granulated sugar
1 Tbsp lemon juice
Instructions:
Crush gingersnap cookies, mix in sugar and then add melted butter. After combining, press into pan (this recipe makes 11×13 and 20 servings–half the recipe for an 8×8 or 9×9 pan). Refridgerate while you make the next layer.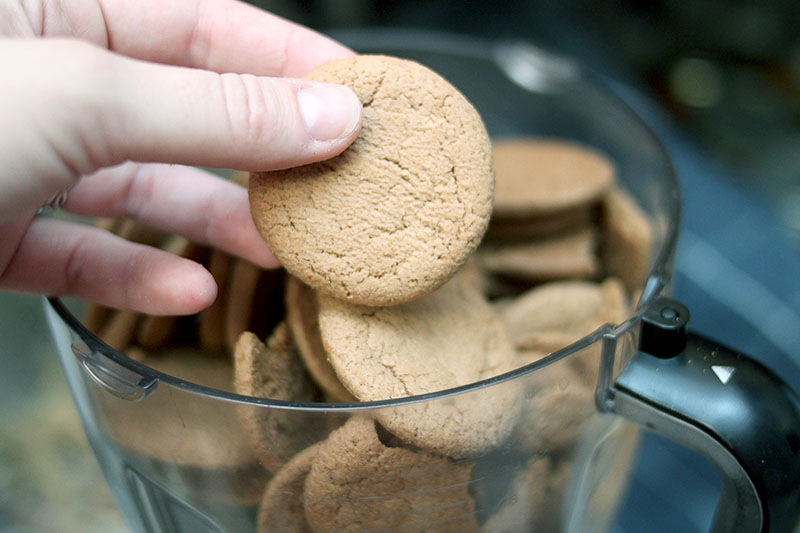 Start by mixing cream cheese in bowl with powdered sugar until smooth. Mix in vanilla and whip cream. When fully combined, layer on top of the crust and refrigerate.
The custard is actually an optional part of this desert – the whole thing still works beautifully without this layer: Squeeze lemons (fresh juice works best, but bottled lemon juice works too). Add all custard ingredients to a pot and heat on low to medium heat, stirring continuously.
Continue stirring with a whisk until mixture starts to bubble and thicken. Do not let a bottom layer form in the pot. When thick, pour into separate bowl, cover and refrigerate for 8 hours or more before adding as the third layer.
Letting your berries sit overnight with the sugar and lemon juice helps them soften and the flavors infuse. Simply stir together and leave the bowl in the refrigerator over night. If you add the berries as the top layer too far in advance, it tends to make the cream cheese layer run a bit and not look as pretty. So I keep them separated until right before I'm ready to take them somewheere or make the dinner portion.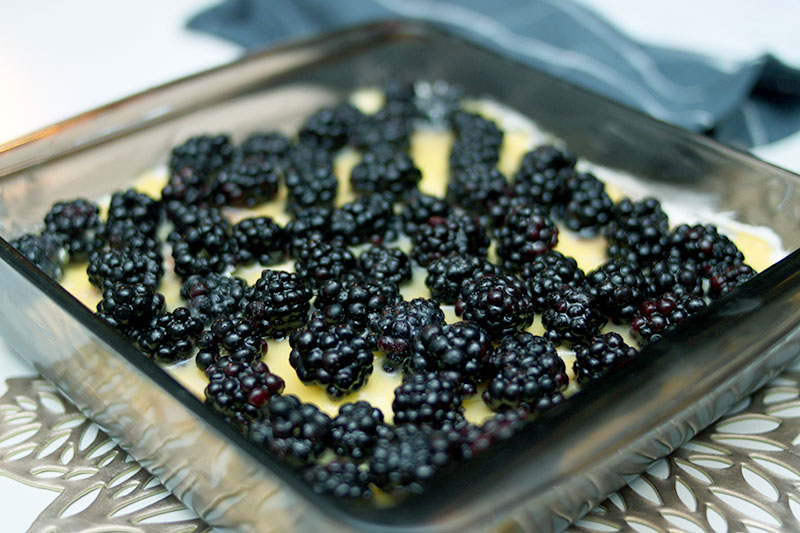 Making a Traditional Dessert
My extended family on both parents sides love the Cherry Delight dessert, so it was something I grew up with. My husband's family didn't love the canned cherries part, though. So I switched up the ingredients and came up with something pretty different, but really good. Now, it's something I "have" to bring every year to Thanksgiving! No one cares what else I bring, as long as this and my green bean casserole It is good year round, but it has become one of the traditional Thanksgiving desserts on our table each year.
---
---