Chick-fil-A Sauce Copycat Recipe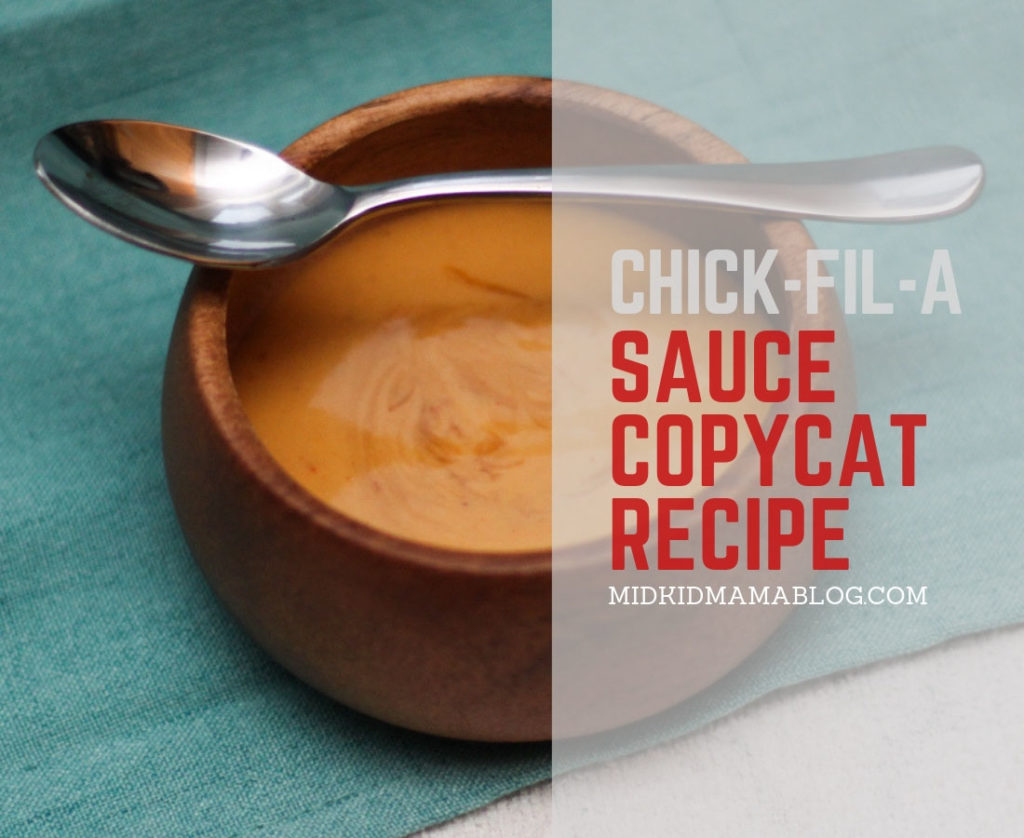 Around here, we love Chick-fil-A Sauce. Here is my copycat sauce recipe. One batch is plenty for a full bag of waffle french fries.
Chick-fil-A Copycat Sauce Recipe
¼ cup mayo
2 Tbs. honey
1 ½ Tbs. BBQ sauce
½ Tbs. butter
3 tsp. yellow mustard
2 tsp. lemon juice
1 tsp. ketchup
1 tsp. apple cider vinegar
2 drops liquid smoke (optional)
Dash smoked ground paprika (optional)
Blend until smooth and creamy.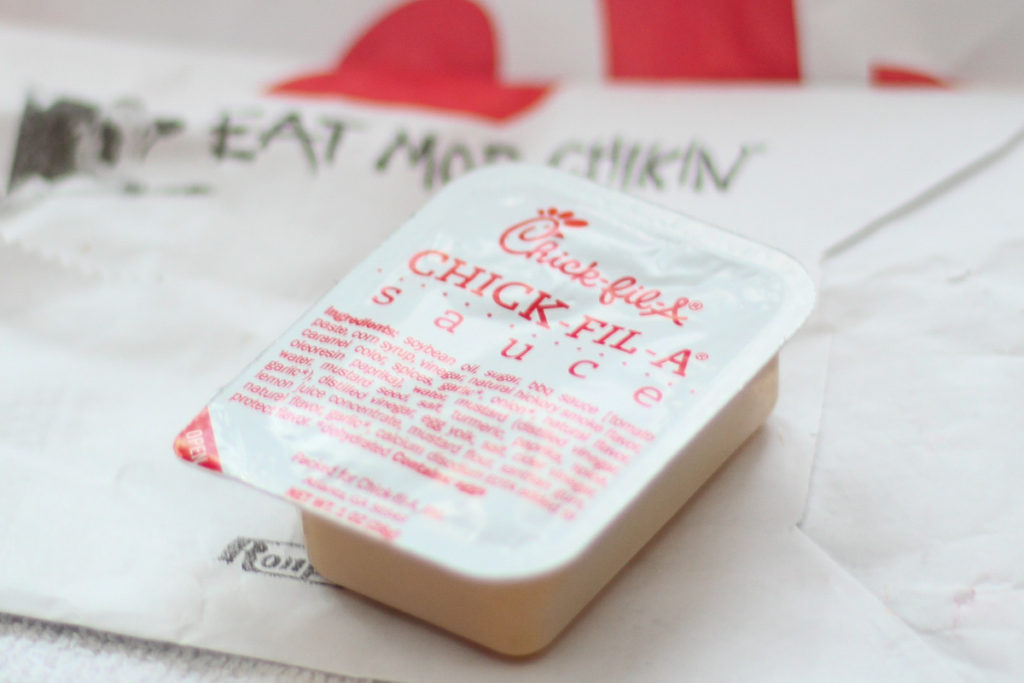 Just stir until creamy with a whisk or fork and keep in the fridge until needed. This is the perfect sauce for parties or topping burgers. It goes amazing with seasoned waffle fries. This recipe makes just over 1/2 cup of dip.
We still get Chick-fil-A Sauce when we visit, but now we don't have to try and get 49 packets to last us until our next visit. And, I'm not joking, we used to get as many as they'd let us have with our order. It was usually more like 12 and we would only walk out with about four.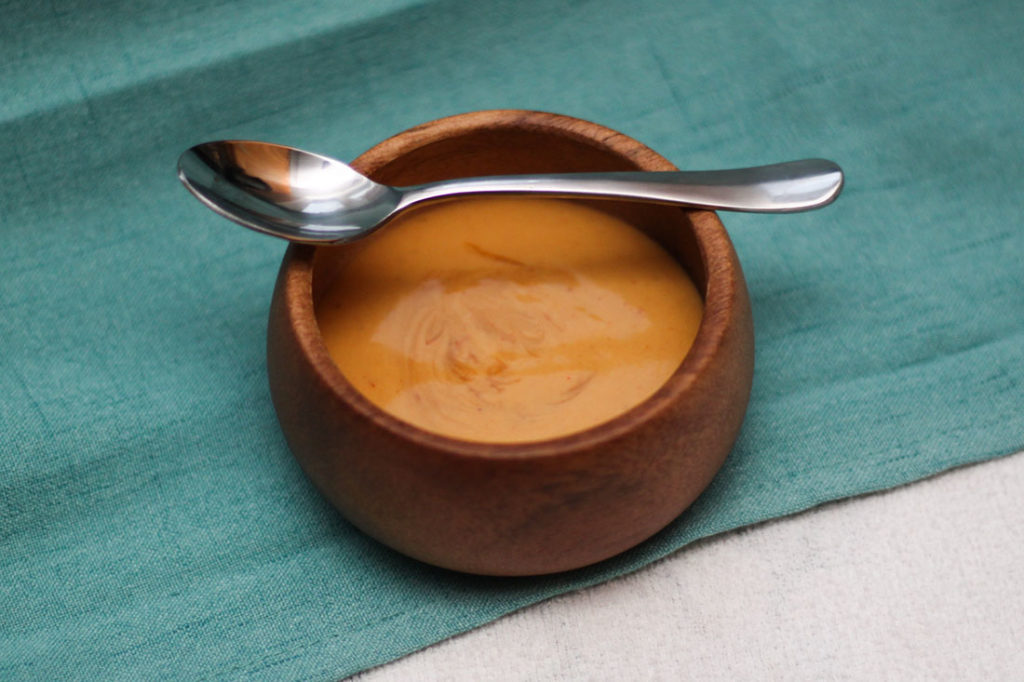 This sauce would also be the perfect condiment to add on top of I Know Why the Cajun Burger Sings or the Spinach She Lovely Burger. Of course, it goes well with chicken nuggets too! Let me know if you make it!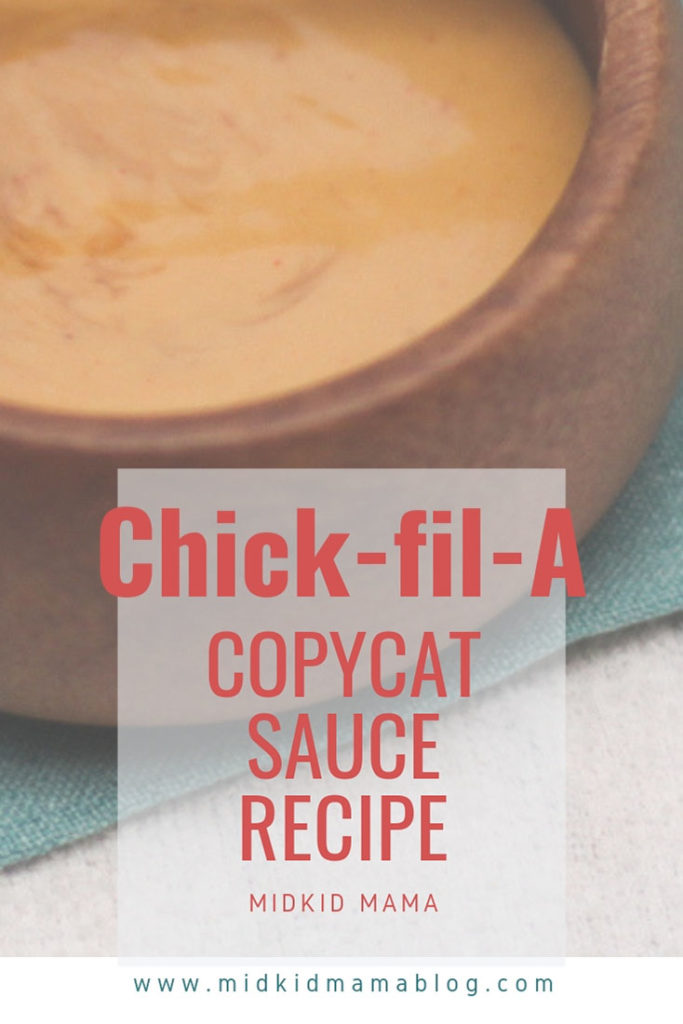 ---
---