Bob's Burgers Inspiration: Little Swiss Sunshine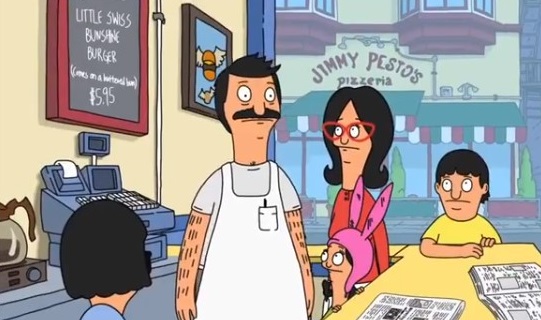 We are big burger fans here. If you ever watch Bob's Burgers, then you knew he always has a creatively named Burger of the Day on the restaurant chalkboard that references pop culture or contains a play on words hinting at burger ingredients.
In "Moody Foodie" (Season 2, Episode 7), one of the burgers featured on the chalkboard is the Little Swiss Sunshine. Obviously this burger has Swiss cheese and the chalkboard includes that it is served with a buttered bun.
Little Swiss Sunshine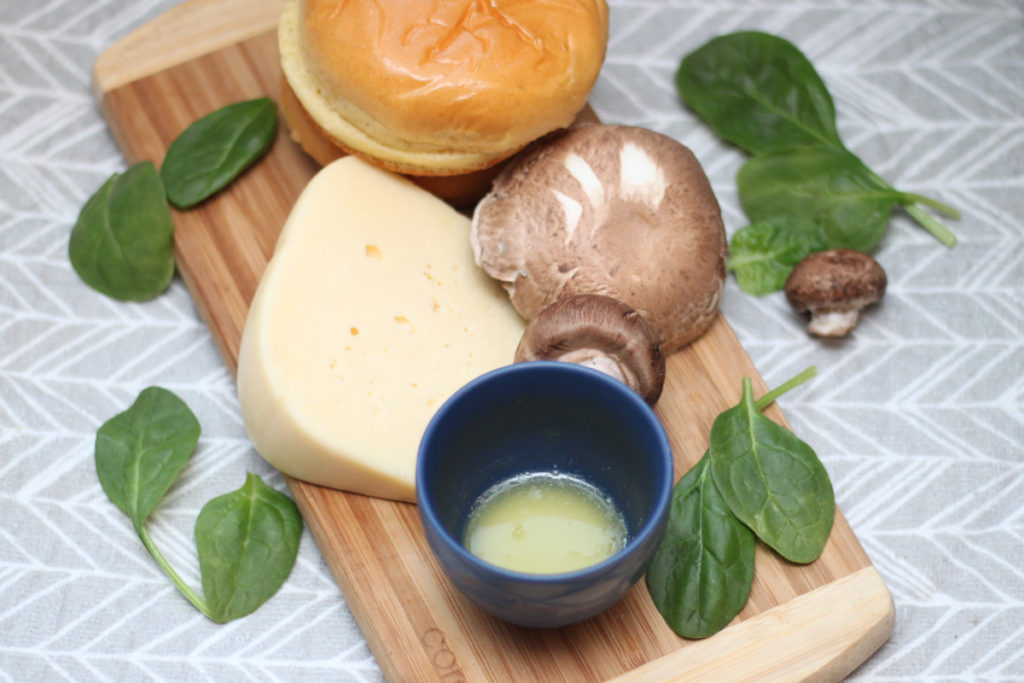 I started with a local, grassfed Swiss cheese as my main ingredient for the burger. I also decided to use a lot of butter, spinach and mini Bella mushrooms as other main ingredients for this burger.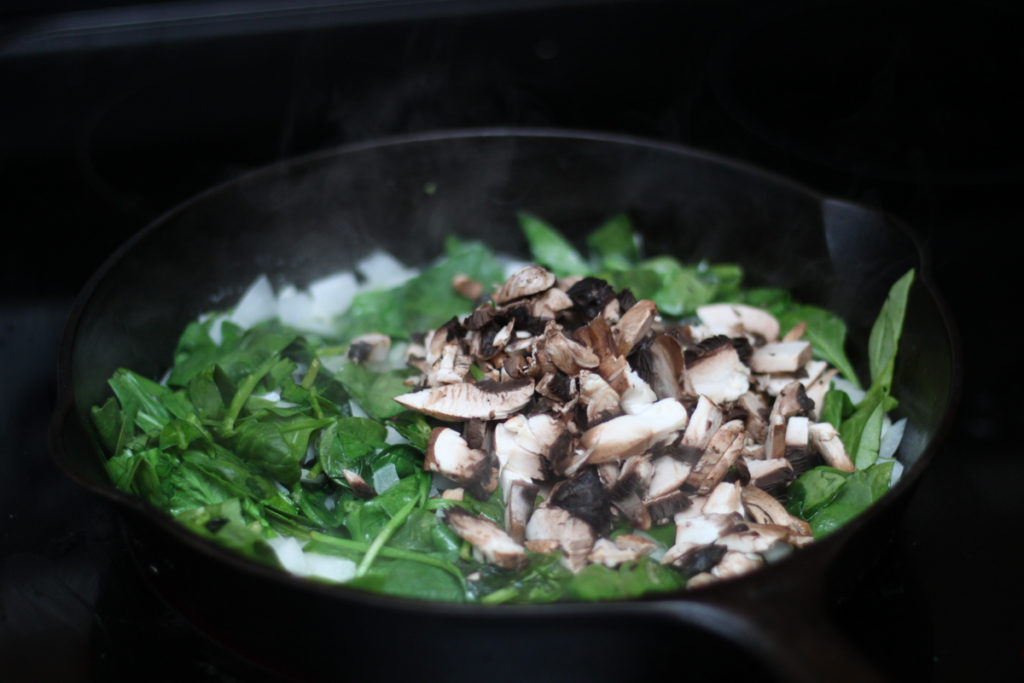 I sautéed the onions in four Tbsp. of butter until soft, then added spinach before finally adding in the chopped mushrooms. I added a bit of salt and pepper to the mixture.
I then melted in slices of the swiss cheese to create a rich topping for each burger that is complex and somewhat sweet.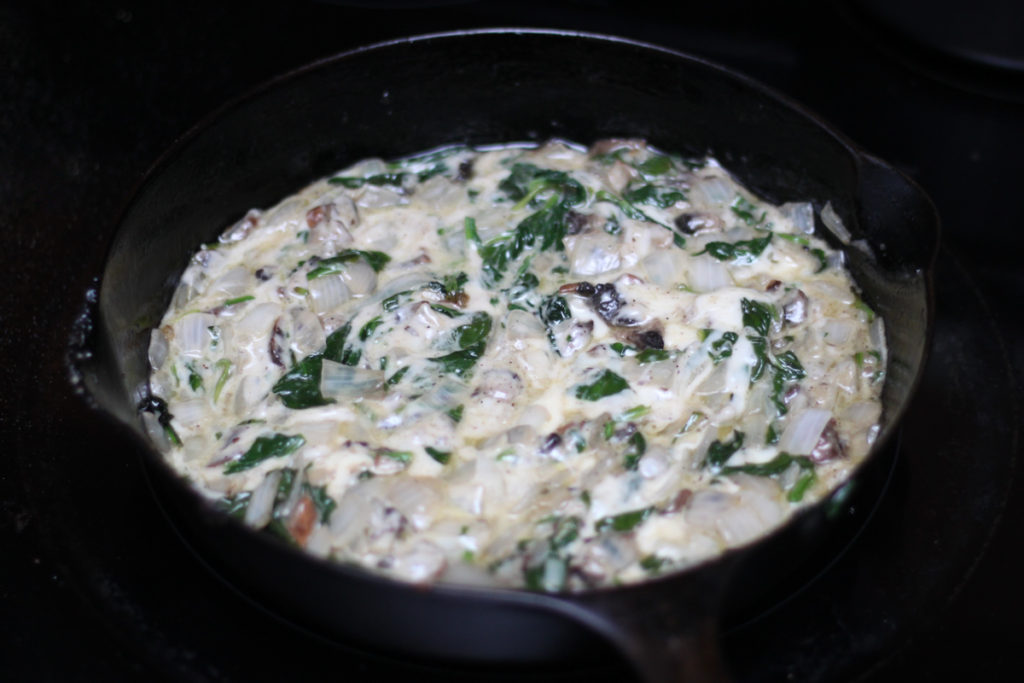 My burgers were well seasoned with Lawry's, St. Elmo's Seasoning Mix and a blend of peppers. I cooked them in smoking butter that gave them a crust with a medium center.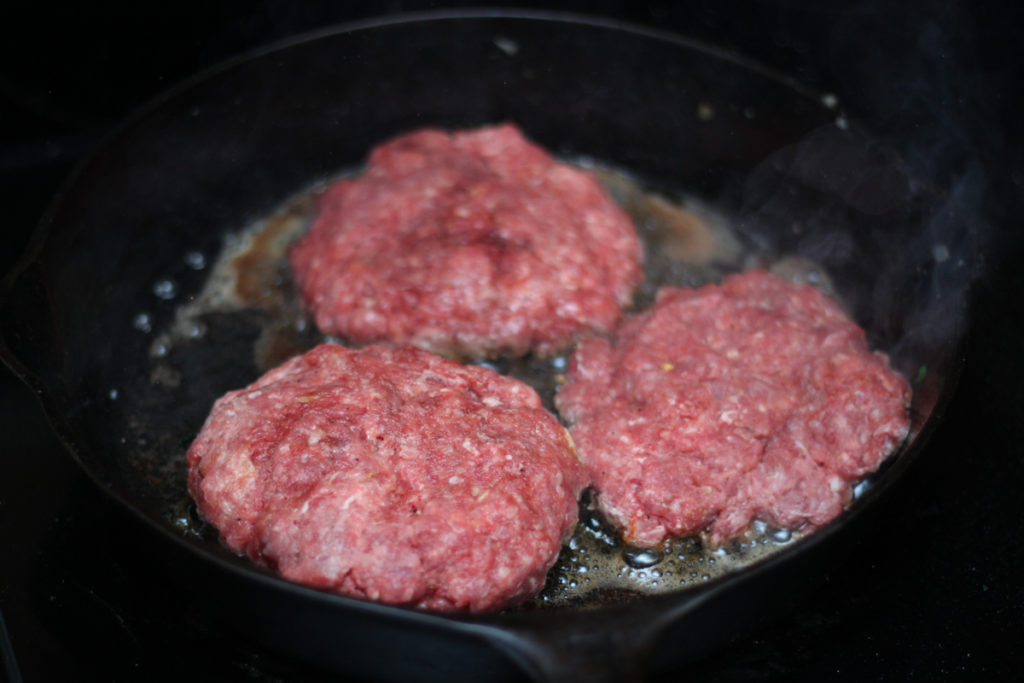 Each burger got bbq sauce and a generous layer of the Swiss cheese mix. The top buns were coated with garlic butter. The sweet and savory flavors all played very well together in the final product.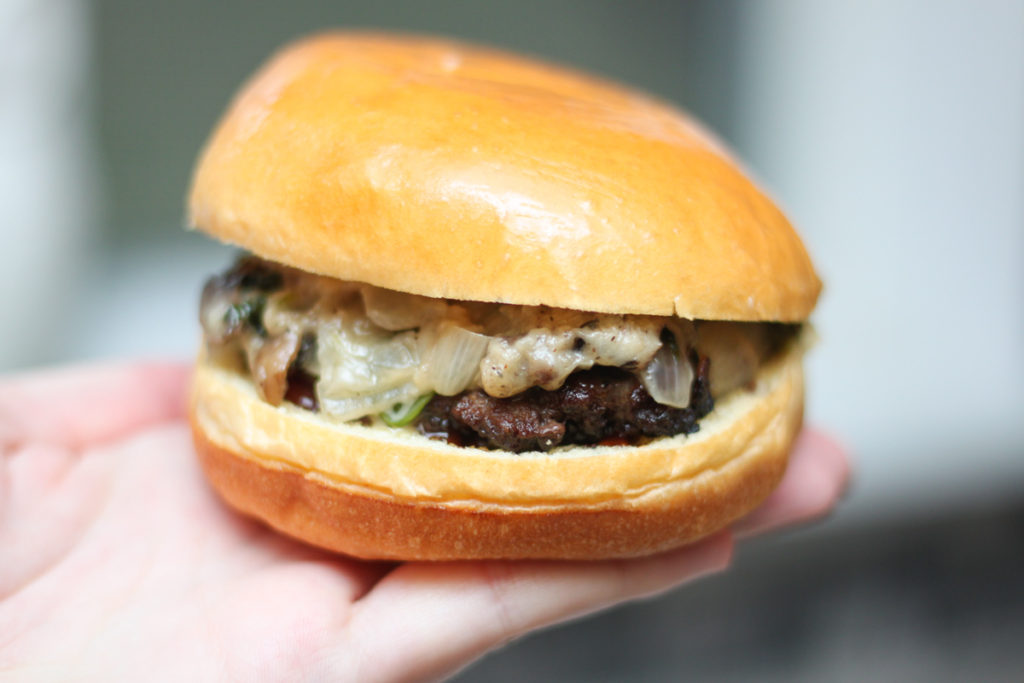 ---
---