How to Make Delicious Keto Chicken Tacos
If you are trying to cut carbs or eating a Keto diet, you know the struggle is real when it comes to buns or tortillas for your food. With burgers I use spinach or lettuce, but with tacos it's harder. Here is my solution for delicious tacos that are perfectly Keto.
*For the best flavor, season chicken and mix up fresh salsa at least an hour before cooking.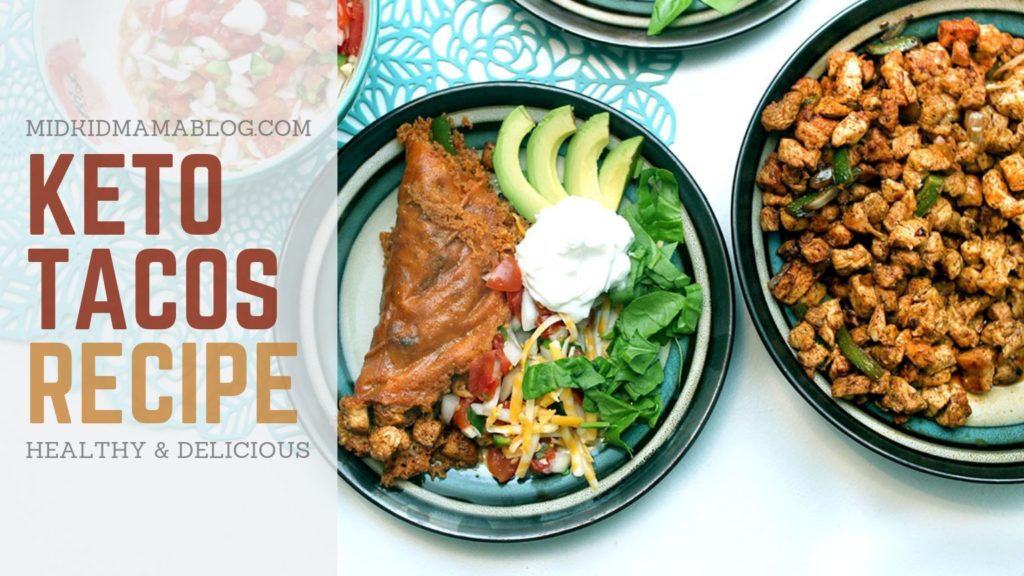 Keto Chicken Tacos Ingredients
Seasoned Chicken (see instructions below)
Mexican blend cheese (or another cheese blend), shredded
Cooking oil of choice
Avocado
Tomatoes
Onions
Jalapenos
Lime
Fresh Cilantro
Sour Cream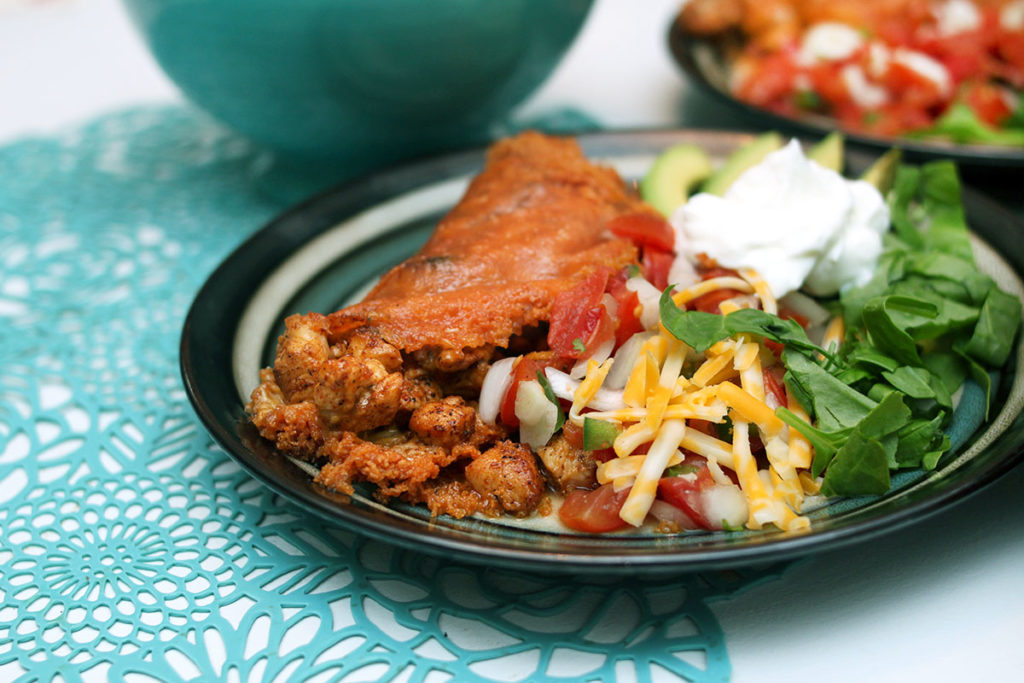 Seasoning for Chicken
2lbs Chicken, diced or cubed into small pieces
2 Tbsp cooking oil of choice
Lime juice of half of lime
2 tsp Onion powder
2 tsp Cumin
1 tsp Paprika
1 tsp Ground red pepper
1 tsp Garlic powder
1 tsp salt
1 tsp ground black pepper
If possible, add seasonings and oil to chicken in a Ziploc bag, mix well and let marinate for at least an hour. Heat about 2Tbsp of oil in a medium or large skillet on medium high. When oil is hot, add a single layer of seasoned chicken and cook thoroughly. Remove chicken from heat into a separate dish to start the "taco shell." Add another tablespoon of oil and repeat with the rest of the chicken, removing after it is fully cooked. Add more oil until it is more than covering the bottom of the pan.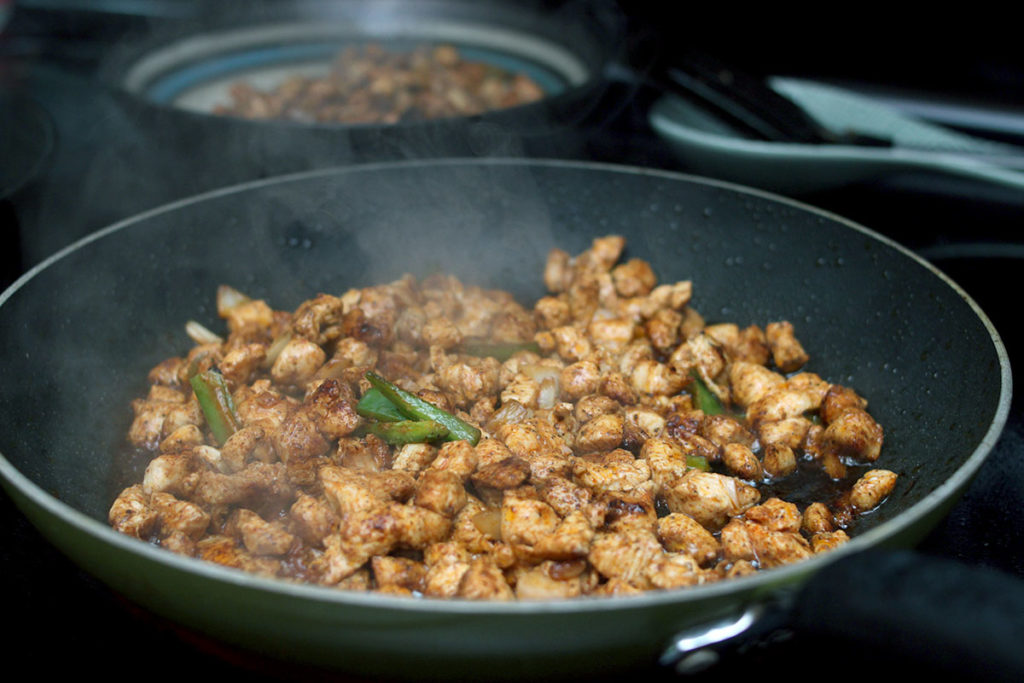 Creating Keto Taco Shells
When the oil is hot, add a pile of about 1/2 cup shredded cheese (I like to shred my own to avoid any additives that keeps the cheese from sticking in the package). Allow the cheese to melt and slightly spread out. Start scooting a spatula under the cheese to keep it from melting to the pan. When cheese is starting to looked fried and golden (about 2 min), pile the chicken into the pile of frying cheese. Fold the melted cheese in half and remove from the heat. Top with the remaining (optional) ingredients for a delicious taco.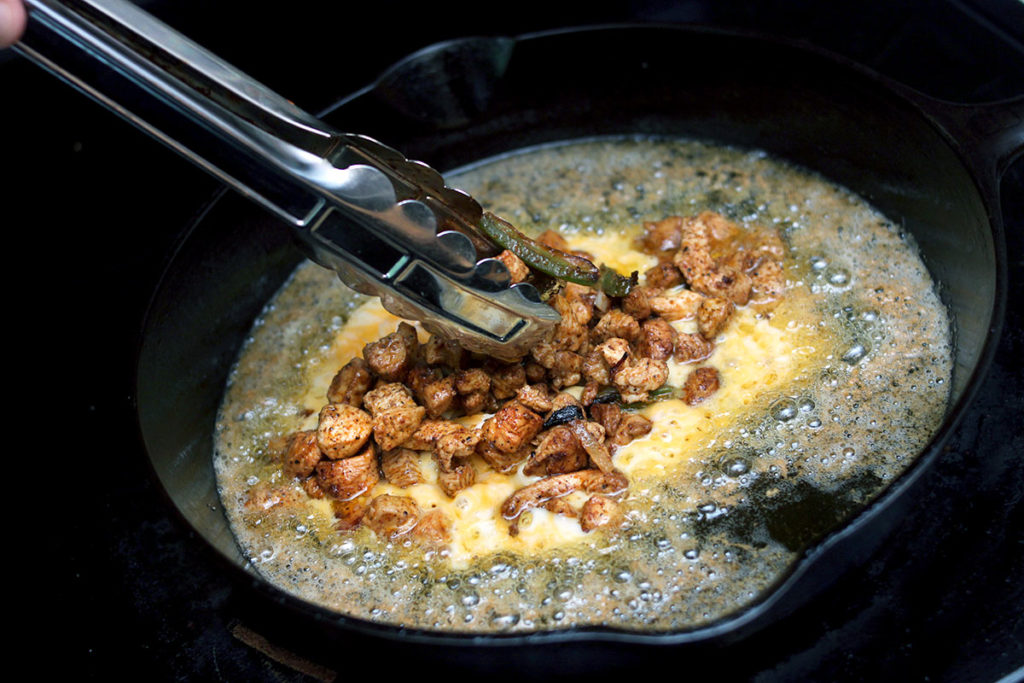 Keto Friendly Fresh Salsa
This is totally optional for the Keto tacos, but I like to mix up my veggie toppings into a quick fresh salsa to help the flavors combine. Dice your tomatoes and onions, add salt, pepper, a bit of lime juice and fresh cilantro. Mix this up at least an hour before if possible so the flavors have time to marinate in the refrigerator.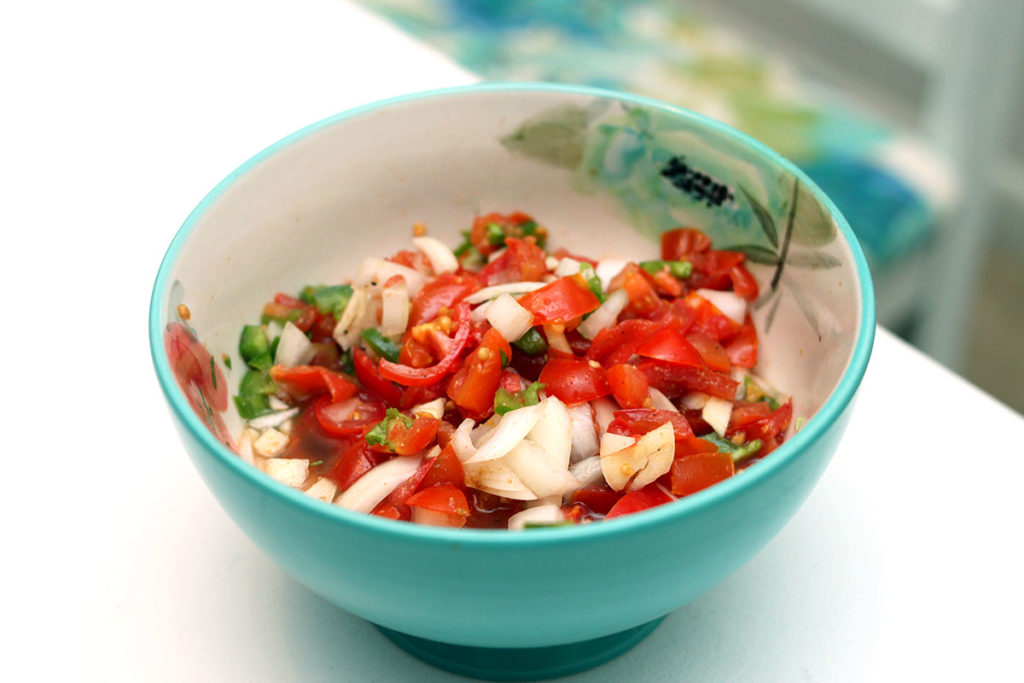 Combine all of the ingredients into a delicious Keto Taco.
Variations on this Recipe
We don't all eat the same way here at my house. Use the filling in regular taco shells or tortillas (for non-Keto friends and family). If you feel like cheating a little bit, you can always put the Keto taco into a crunchy Ranch tortilla shell (my FAVORITE) for just 8 carbs more and feelings of normalcy. Or make one Keto taco and the rest into a taco salad to boost the nutrients.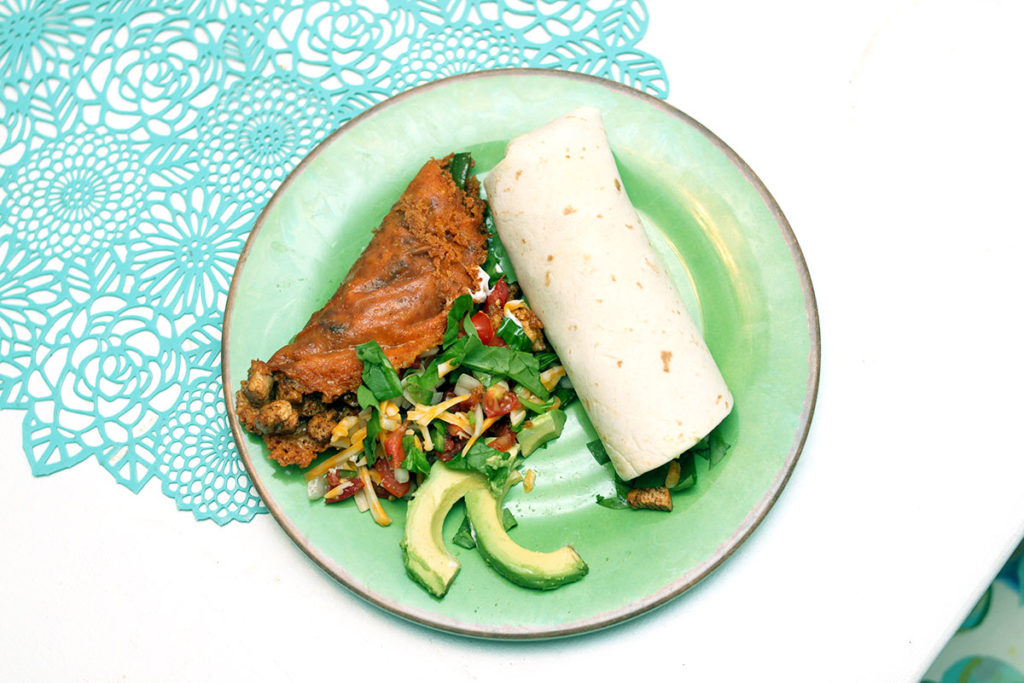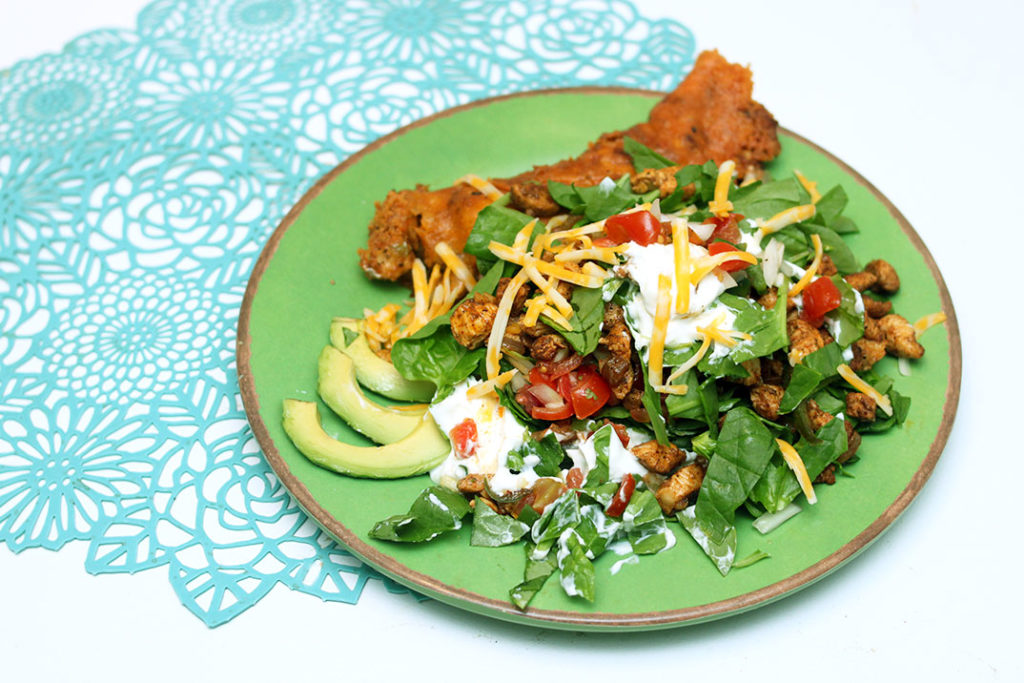 Don't forget to Pin this for later too!
---
---