Charcoal Grill Tips + Hawaiian Burger Recipe
We are all about burgers. Today I learned an important lesson about grilling. I had a major grilled burger flop and save. The result was delicious, but the process could have been much smoother. So here are grill tips for amazing hamburgers.
I wanted to do a Hawaiian take on a burger and thought it would be perfect on our charcoal grill. I started with basic burger ingredients. My mistake was in adding too much Parmesan cheese (making the burgers prone to crumbling) and not freezing the patties (making them too soft).
Hawaiian Burger Recipe
Summery, tropical flavors and robust seasoning blend together for the perfect grilled burger.
Ingredients (with reduced Parmesean cheese)
1lb ground beef
1/4 cup pineapple, minced
2 Tbsp BBQ Sauce
1 Tbsp butter, melted but not hot
1 Tbsp Parmesan cheese, grated
1 tsp Cayenne pepper
1 tsp fresh oregano (optional), minced
1/4 tsp salt
Mix the ingredients together well. Form into patties and place on a baking sheet lined with wax paper. Freeze for at least 1 hour (I skipped this step and my burgers fell apart on the grill). About 40 minutes before you are ready to cook the burgers, put the charcoal in the grill and add lighter fluid. Let the fluid soak for 15-20 minutes before lighting. Allow the grill to get hot and steady (about 20 minutes). Rub oil on clean grill grates before placing burgers.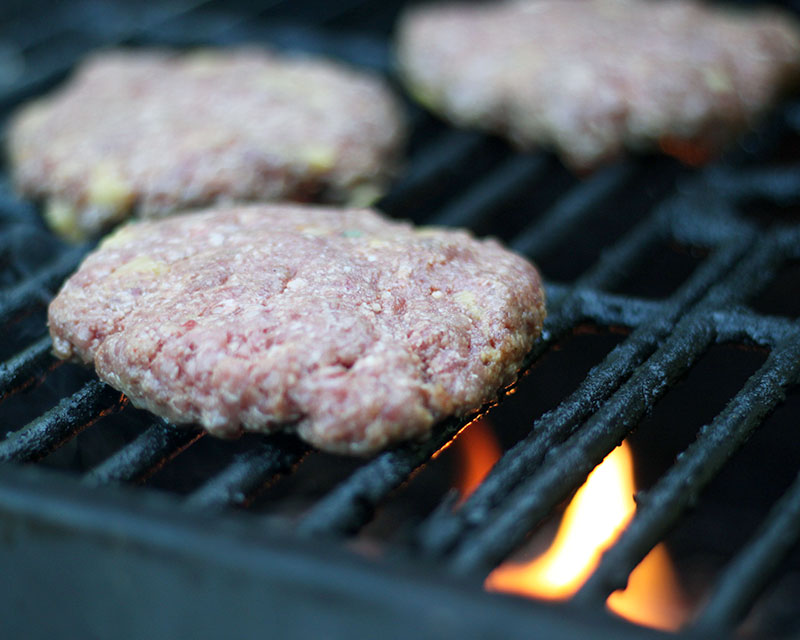 I also added pineapple, onion and bell pepper shish kabobs on the side for topping the burger later. I topped with smoked Gouda cheese when the burgers were done and still hot.
Grill Tips: How to Save a Burger Sticking to the Grill
I knew it was bad as soon as I tried to flip them. Why are my burgers falling apart when I grill them? How can I keep my burger patties from sticking to the grill?
The bottom was done, but the insides were all soft and mushy. Too warm, too much Parmesan. They were falling through the grill slats. I quickly grabbed some aluminum foil and pushed the burgers back into a patty shape. I used the cheese to help hold them together.
The end result was delicious, but will be much better and easier next time when I follow these tips for grilling my burgers. I typically freeze my patties and they don't fall apart, so this is my first time dealing with a mess on the grill like this!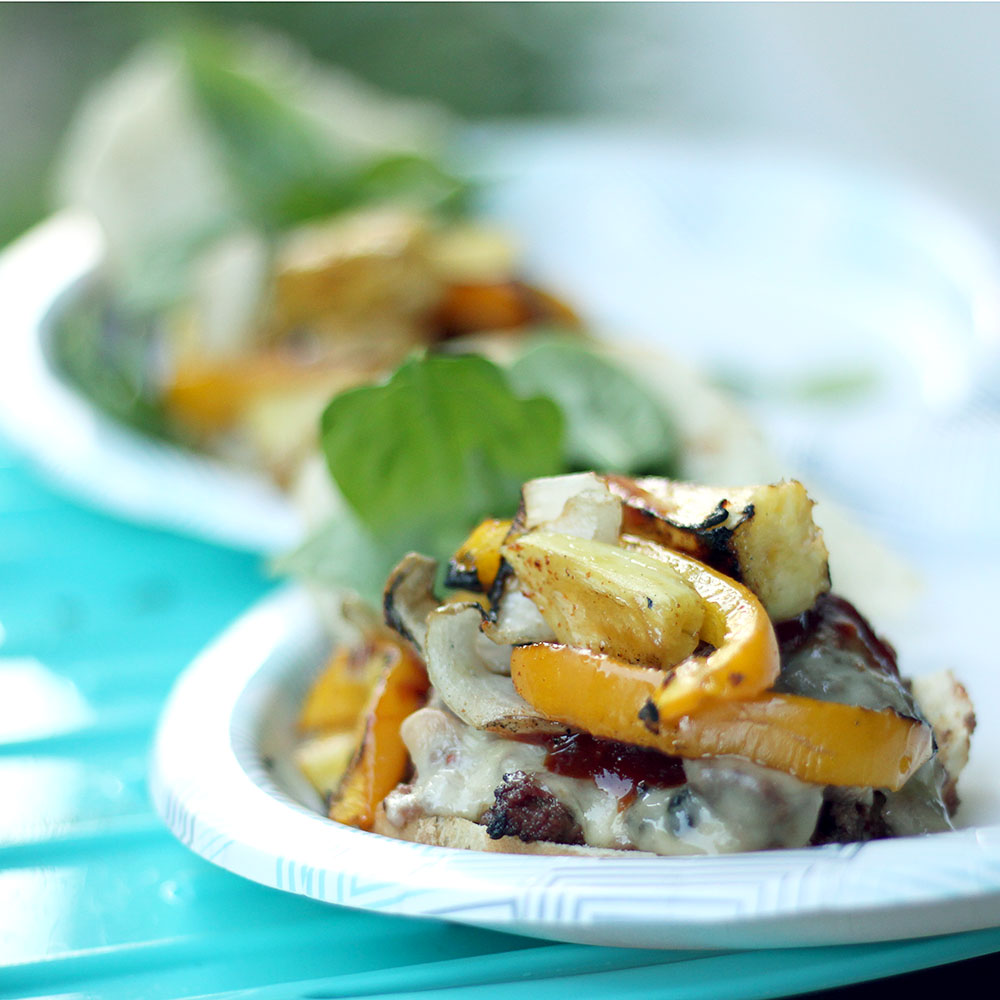 Bob Ross used to say, "There are no mistakes, only happy accidents," and I think this applies. Hopefully you can learn from my partial disaster.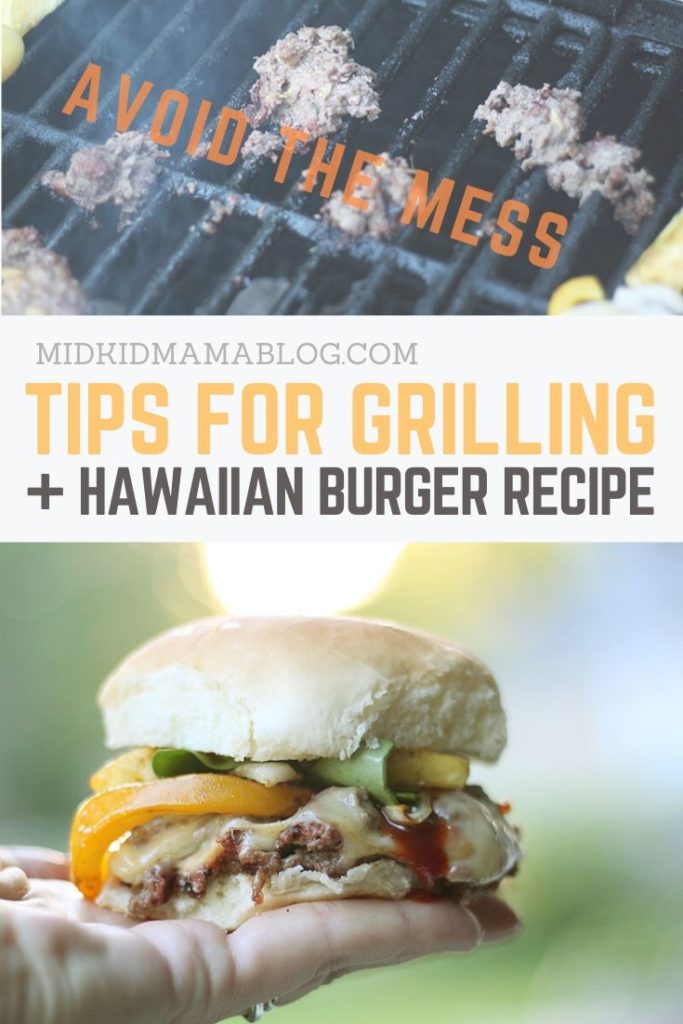 Check out more burger recipes:
---
---