Sweet Chili Cha Cha Baked Wings Recipe
Looking for the perfect game day wings? This Sweet Chili Cha Cha Wings recipe will rival any wings restaurant and have you licking your fingers with each bite. It took me a while to find the right blend of delicious sauce and baking technique, but these are glazed to perfection.
A flour and spice mixture will serve as a light breading to help the glaze adhere to the wings.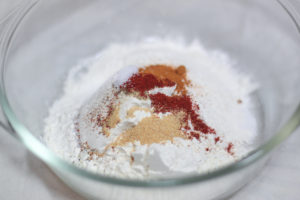 Preheat oven to 425°. Wings are thawed, patted dry and coated with a blend of flour and spices.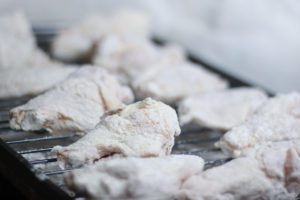 Cover your baking sheet with aluminum foil and use a cooling rack to keep wings from getting soggy. Place wings in oven for 20 minutes.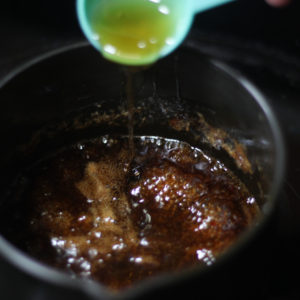 As wings bake, mix your sauce and bring to a boil.
Flip wings and allow them to bake for another 15 minutes.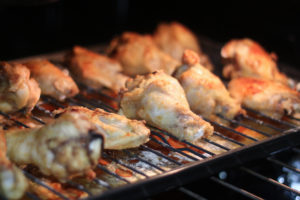 When wings are golden brown, dredge each one in your sauce right in the pan.
Bake coated wings for 3-5 minutes. Brush wings with a second coat of sauce.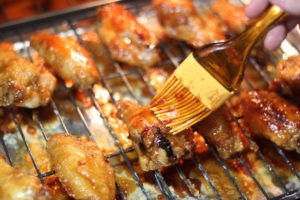 Bake for a final 3 minutes to set glaze.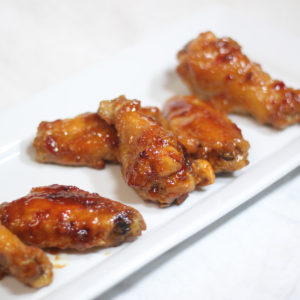 Sweet Chili Cha Cha Wings Recipe
Prep Time: 10 minutes
Baking time: 45 minutes
Makes: 24 Wings
Breading
1 cup flour
1/2 tsp. Smokehouse Pepper (or black pepper)
1/2 tsp. cayenne pepper
1/2 tsp. paprika
1/2 tsp. garlic powder
1/4 tsp. salt
Glaze
1/2 cup butter
1/3 cup dark brown sugar
1/4 cup honey
1/4 cup Sweet Chili Sauce
2 Tbs. soy sauce
Preheat oven to 425° and pat dry thawed wings with a paper towel. Coat each wing in breading flour mix. Bake coated wings for 20 minutes. While wings are baking, mix glaze in a small saucepan and bring to a boil before reducing heat to simmer. Flip wings and bake for an additional 15 minutes until fully cooked and golden brown. One at a time, dredge wings in glaze and return to baking rack. Bake for 3-5 minutes. Brush with a generous second coat of glaze mixture and bake for another 3 minutes.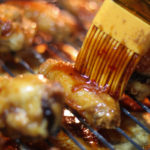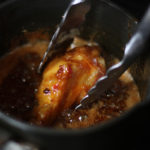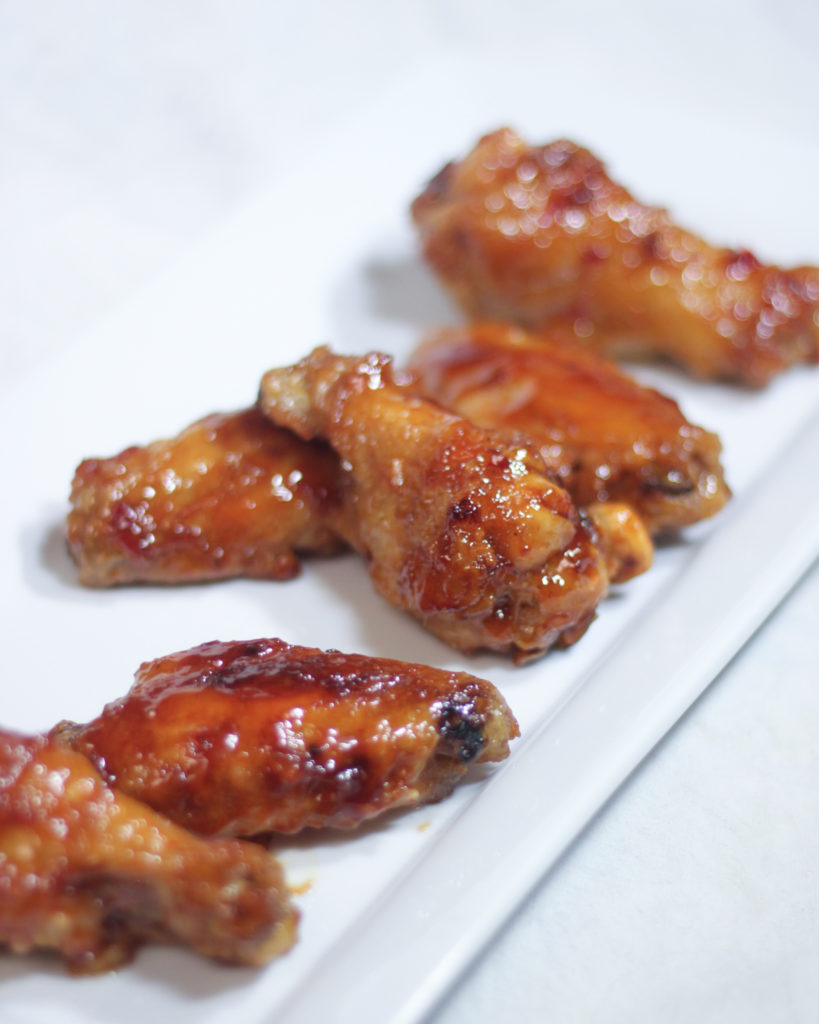 ---
---