5 Uplifting Bible Verses for Responsive Prayer
Faith is something very important to me and a central part of my life which will only naturally spill into my blogging. I grew up in the church, but feel I'm only now able to truly appreciate the fullness of it. Recently, I went through a study in my church on prayer. One of the most helpful ideas for staying focused was to take Bible verses and use them to read and respond in prayer.
Responsive prayer can occur with any verse in the Bible as you allow the words to move you. React to the truths, and let the words apply to your life as they do. Not only can the verses help keep you focused, they can also help you deepen your prayers and move past ruts of repetition.
You can really use any verse, but here are some beautiful, uplifting Bible verses for responsive prayer.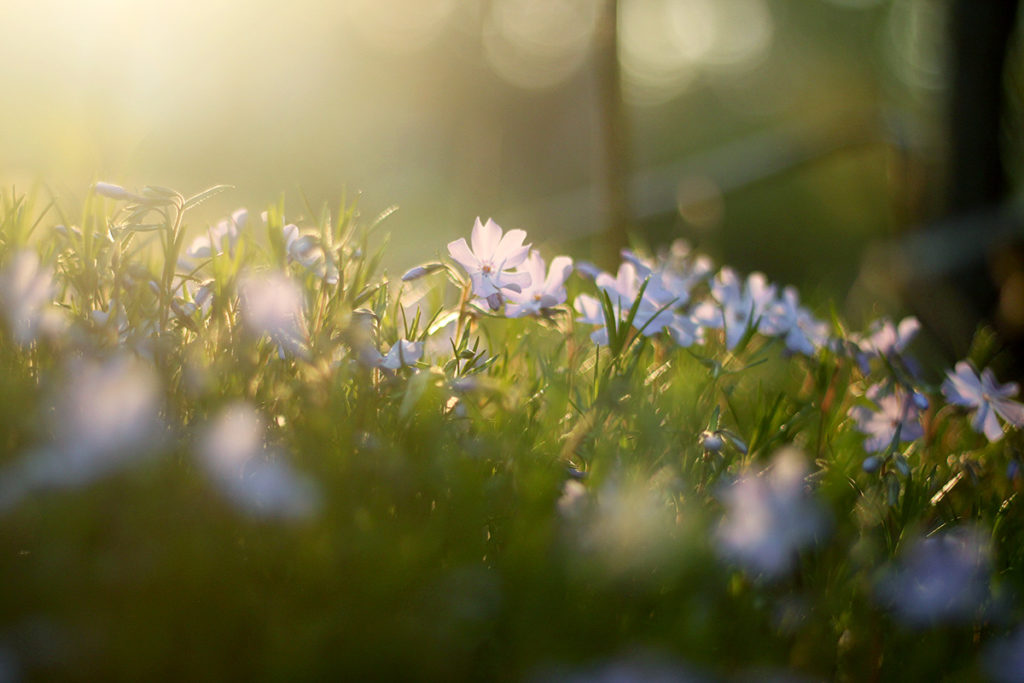 His Righteousness Endures Forever
Praise the Lord!

I will give thanks to the Lord with my whole heart,

in the company of the upright, in the congregation.

Great are the works of the Lord,

studied by all who delight in them.

Full of splendor and majesty is his work,

and his righteousness endures forever.

Psalm 111
Before All Time and Now and Forever
Now to him who is able to keep you from stumbling and to present you blameless before the presence of his glory with great joy, to the only God, our Savior, through Jesus Christ our Lord, be glory, majesty, dominion, and authority, before all time and now and forever. Amen.

Jude 1:24-25
Bless the Lord O My Soul
Bless the Lord, O my soul,

and all that is within me,

bless his holy name!

Bless the Lord, O my soul,

and forget not all his benefits,

who forgives all your iniquity,

who heals all your diseases,

who redeems your life from the pit,

who crowns you with steadfast love and mercy,

who satisfies you with good

so that your youth is renewed like the eagle's.

He Gives Power to the Faint

Isaiah 40:28-31

Have you not known? Have you not heard?

The Lord is the everlasting God,

the Creator of the ends of the earth.

He does not faint or grow weary;

his understanding is unsearchable.

He gives power to the faint,

and to him who has no might he increases strength.

Even youths shall faint and be weary,

and young men shall fall exhausted;

but they who wait for the Lord shall renew their strength;

they shall mount up with wings like eagles;

they shall run and not be weary;

they shall walk and not faint.

Psalm 103:1-5
Every Tongue Confess that Jesus Christ is Lord
Do nothing from selfish ambition or conceit, but in humility count others more significant than yourselves. Let each of you look not only to his own interests, but also to the interests of others. Have this mind among yourselves, which is yours in Christ Jesus, who, though he was in the form of God, did not count equality with God a thing to be grasped, but emptied himself, by taking the form of a servant, being born in the likeness of men. And being found in human form, he humbled himself by becoming obedient to the point of death, even death on a cross. Therefore God has highly exalted him and bestowed on him the name that is above every name, so that at the name of Jesus every knee should bow, in heaven and on earth and under the earth, and every tongue confess that Jesus Christ is Lord, to the glory of God the Father.

Phillipians 2:3-11
Wisdom from Above
But the wisdom from above is first pure, then peaceable, gentle, open to reason, full of mercy and good fruits, impartial and sincere. And a harvest of righteousness is sown in peace by those who make peace.

James 3:17-18
---
---