Veggie Garden Meatloaf Recipe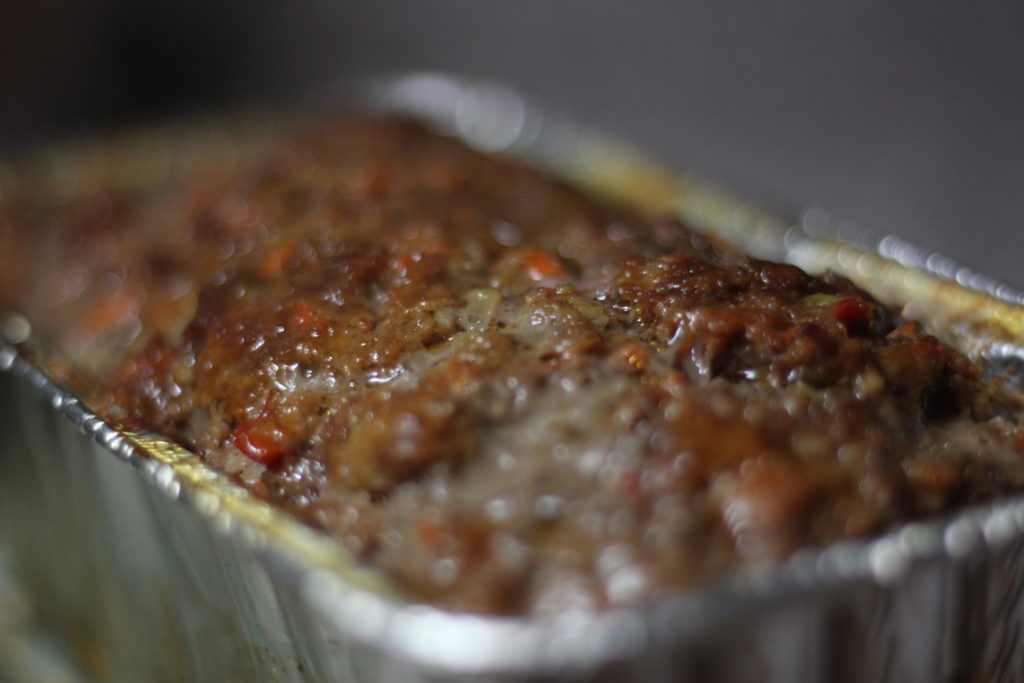 I've never been a meatloaf fan, to be honest. When a friend brought me a version of this for a meal, I was pleasantly surprised. I changed the recipe quite a bit over the years, but I loved the integration of veggies. Normally I feel like meatloaf is literally a brick of meat, but this version has a great flavor and includes a serving of veggies.
The basics of the recipe can be changed based on the veggies you have on hand or fresh from the garden. I include chopped tomatoes, red peppers, onions, spinach or even fresh chard. This recipe is pretty flexible for the final amount of veggies included.
The easiest way to get your veggies (especially the carrots) into a thin and consistent size is to use the grate feature on your food processor. Too thick and the carrots will stay somewhat crunchy. You can substitute dry onion soup mix for all of the spices if you have one on hand and want to do less measuring.
As with any meatloaf, you want to mix everything well and then insert into loaf pans for baking. The real secret to a nice meatloaf top with just a bit of crust is to turn up the oven temperature for the last 10-15 minutes and remove the foil. The secret to getting a juicy and flavorful loaf is in pouring out all of the hot juice at the end and pouring it back over the top of the loaf. The hot juices will also "rinse" off some of the fat that collects on the top of the loaf.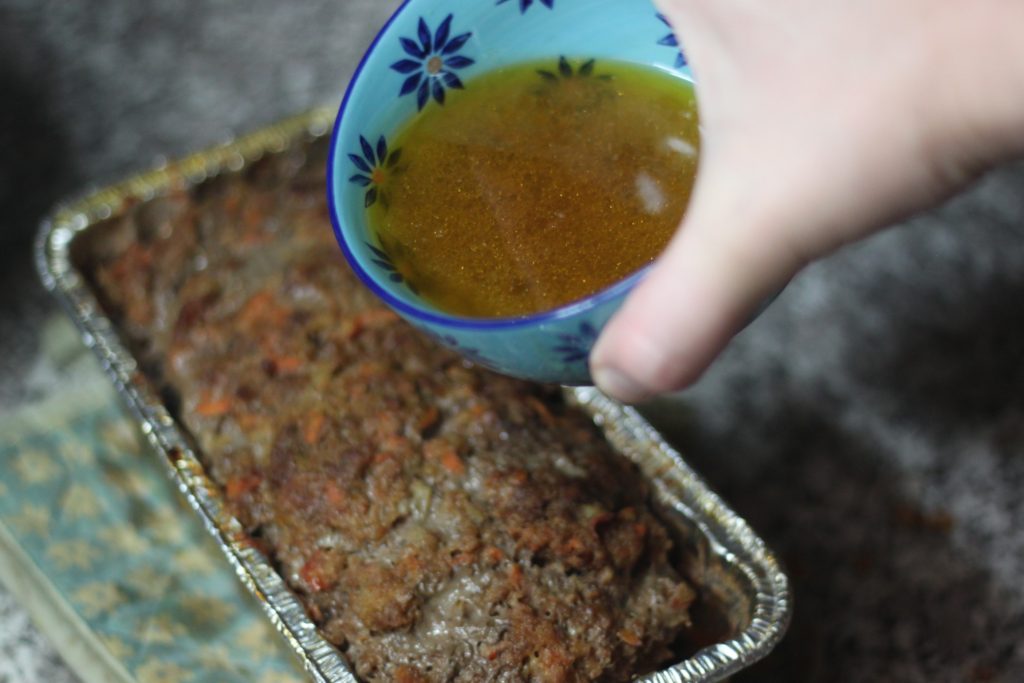 Veggie Garden Meatloaf
Prep Time: 15 Minutes
Bake Time: 1 hour
Serves: 4-6
2 lbs ground beef
2 eggs, beaten with 1/4 c. water
1 c. bread crumbs
1/2 c. carrots, minced
1/2 c. celery
1/3 c. ketchup
3 Tbs. onion flakes or dried, chopped onions
1 1/2 tsp. dried parsley
1 tsp. onion powder
1/2 tsp. celery seed
1/2 tsp. sugar
1/2 tsp. salt
1/4 tsp. black pepper
1/8 tsp. smoked paprika
1/8 tsp. ground mustard seed
Mix all ingredients until evenly distributed. Fill loaf pans. Cover with aluminum foil and bake at 350° for 45-50 minutes. Uncover and bake at 400° for the last 10-15 minutes. Drain meatloaf juices into a separate bowl, then pour the hot juices back over the top of the meatloaf. Serve immediately.
Mama's Note: These freeze well for meal prepping — just cook for a slightly shorter time (about 30 minutes and uncovered for the last 10), cover with foil and seal in a Ziploc bag. When you want to use the meatloaf, simply heat it back up in the oven at 350°. Allowing the frozen meatloaf to thaw completely before heating works best, resulting in a far a shorter and more even bake time.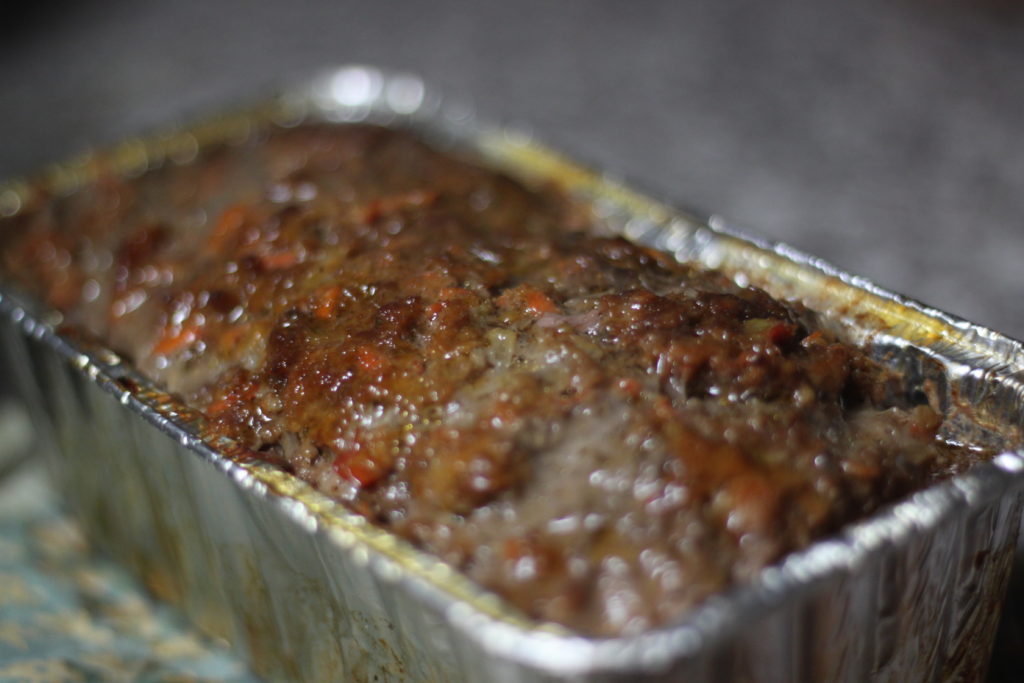 ---
---